Sometimes music does more to keep you going than your gym trainer yelling in your ear.
All that Rock and Rap blaring through your headphones is bound to keep you going longer and harder towards your goal. Whether you're running that extra mile, or doing that extra rep, drown yourself in the music and let it pump you up!
We have gone the distance, and compiled the ultimate playlist for your workouts. Songs that will lift you up, pump you up, and get that aggression in you. Songs that will shoot a visceral rush through your veins. Songs that will make you forget everything. So just lift, or just run- keep pushing your body to the limit, push yourself through it.
These tracks will make you scream, they'll carry you forward, till you don't remember that you're sore from that last set.
So play them loud!
1. Eminem- Lose Yourself
This one speaks to you, appeals to you to 'lose yourself' in that music. Surroundings disappear slowly, and you can't help but to take that shot.
2. Fall Out Boy- Dance, Dance
Twice the amount of dance for twice the amount of heart-pumping cardio, this track is perfect for your Zumba classes and HIIT workout.

3. Britney Spears- Work Bitch!
You want those abs, want those sexy thighs? Get down and work for it. The thump in this one will keep you going.

4. David Guetta- Who's That Chick (feat. Rihanna)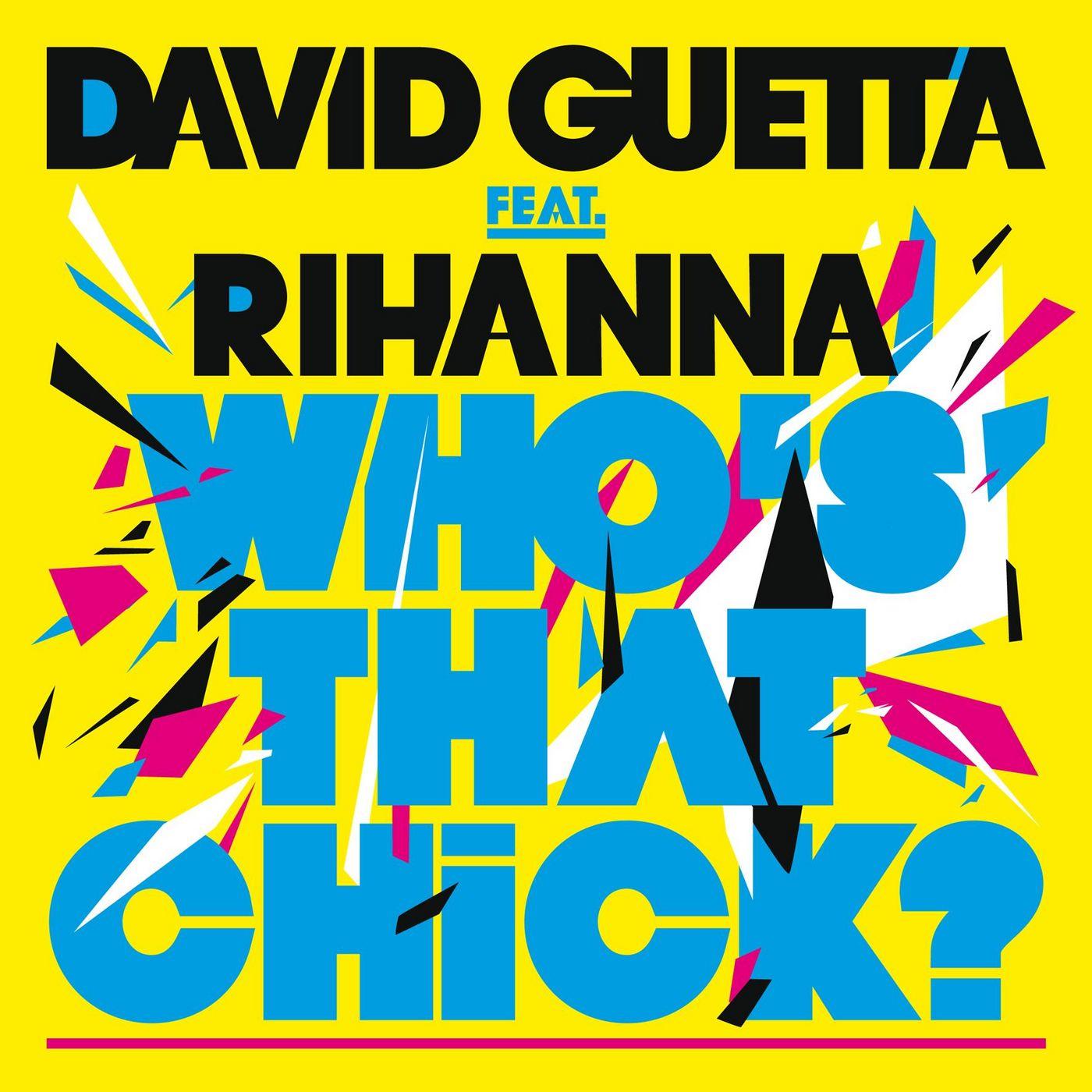 Sweat it out on the dance floor or at the cardio section with this track. Keep running, keep moving, keep dancing till everybody wonderings 'who's that chick?'.

5. The Glitch Mob- Fortune Days
The Glitch Mob knows how to make a mesmerising song. Plug in to this one, and you'll forget that you're even doing Cardio.

6. Paramore- Misery Business
Girl-power does the body good. Play this through your cardio or weight training, works equally well for both.

7. Major Lazer- Lean On (feat MO and DJ Snake)
High on energy. Guaranteed to keep you moving till you sweat through your pants.
8. Baauer- Harlem Shake
Remember how crazy the videos were? Perfect beat to get you in the groove.

9. Lil Wayne- Right Above It (feat. Drake)
The tune reminds you of Rocky, and who better to be reminded of than Rocky to get the best out of your workouts?

10. Macklemore & Ryan Lewis vs Major Lazer- Can't Hold Us (feat. Swappi and 1st Klase)
All that Macklemore fun with fast beats and a crazy drop.

11. Jay-Z- On to the Next One (feat. Swizz Beatz)
Crushed it on that shoulder workout? Ran that cross-trainer like you own it? Yeah, you did! Now on to the next one.

12. DJ Snake- Turn Down for What? (feat. Lil Jon)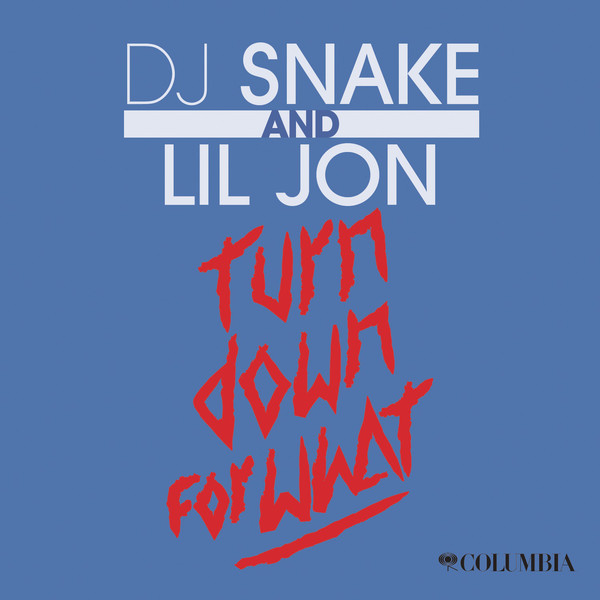 Yes, EDM, but who cares till it keeps you pumping those muscles?

13. Pantera- Walk
This one is for that swagger, and that hatred, and that anger. Metal on metal! Lift those weights or 'walk on home…boy'.

14. Disturbed- Ten Thousand Fists
The cold vocals, heavy distortion and fast beats make it a perfect track to workout on. Feel the force of Ten Thousand Fists!

15. Don Omar- How We Roll (Feat Busta Rhyms, Reek da Villian and J-Doe) Fast Five Remix
We've all heard this while being behind the wheel. But try it in the gym and you won't be let down. Rule that HIIT session, 'cause that's how we roll!

16. Survivor- Eye of the Tiger
This all-time classic is a must have in your playlist. Sure shot old school way of getting in the zone.

17. Bullet for my Valentine- No Easy Way Out
As all Rocky fans would know, there is definitely 'no easy way out'. BFMV do a pretty good take on that. Fast and heavy.

18. Metallica- Enter Sandman
Heavy riffs, heavy rhythms - it's the ultimate song when you're training heavy. Get that barbell and bust your back doing those deadlifts.
Enjoy this 18 workout playlist while you workout the next time. You will need nothing else but these to keep you going at it.
We at fitpass love our songs while working out. If you're happy, pump yourself up, be excited and run longer and further. If you're angry, harness that aggression and lift!
Get the most out of your workouts with these tracks.
All these tracks are available on iTunes.
So play that music loud and, Get. Set. Sweat.