India's Largest Corporate Well-being & Employee Engagement Platform
Personalize each employee's individual wellness journey. Command unmatched variety, convenience and flexibility!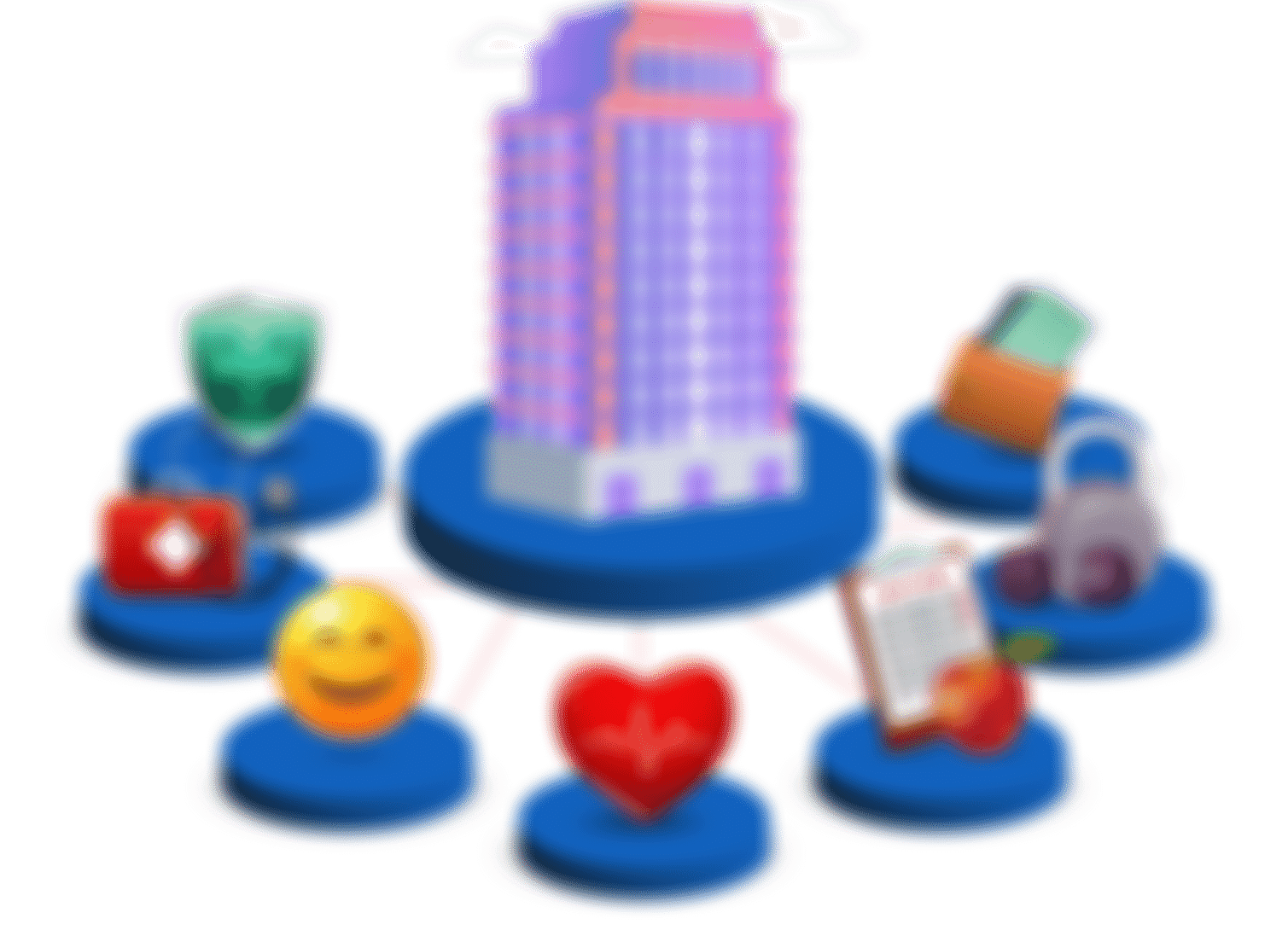 WELLNESS FIRST
AT WORKPLACE
Every $1 Investment on employee's Wellness = $6 tangible savings to the company
-Harvard Business Review
Proactive approach for employee's wellness to attain:
Good Accountability
Regular & responsible manpower
Better Productivity
Generativity with dynamic & energetic work leads
Best Performance
Emerging top-talent with innovative results
"If Sitting is the new smoking then start with walking towards wellness with your company."
~ FITPASS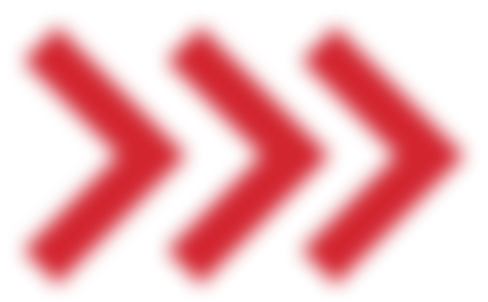 Why is FITPASS the best employee engagement wellness platform?
FITPASS is India's largest full-stack corporate wellbeing platform offering a universe of customizable tech-first offering that can turn Corporations in Fighting-Fit Organizations.

WE ARE

Ahead of the game
Tech first
Personal

Workout anywhere, anytime across 7,500+ fitness centers across India

Access to International workouts from 1000+ premium global studios

Unlimited doctor consultations (across 10+ specialties)

IRDAI approved deep Integrations with insurance companies to lower health premiums

A.I. led personal fitness coaching & daily wellness management

Healthy habit formation through A.I. driven incentivisation and gamification

Wearable integrations + Apple Health + GoogleFit

Activity tracking, meal tracking, heart rate monitor, sleep tracker and more

Personal nutritionist services

Emotional wellness & mindfulness EAP

Team challenges, engagement and social community platform

Webinars, on-site workshops, camps and interventions
COMPARISON
BENEFITS
Access to multiple centers and workouts across India
Discounted medicines & free delivery
Free doctor consultations
Personalized nutrition plans
FITPASS
GYM/CLASS MEMBERSHIP





HEALTH INSURANCE



Take the first step:
Leave your information below and our team will reach out to you with personalized wellness solution for your colleagues, employees and company!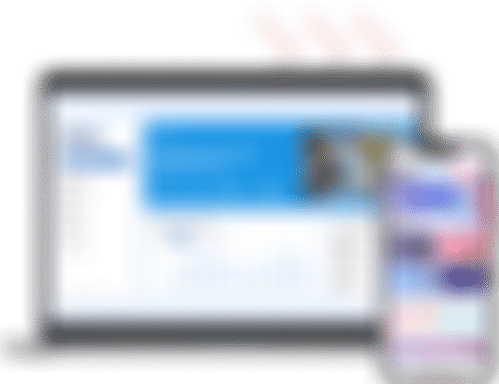 ORGANIZATIONS WHO TRUST US
Partnering with diverse and innovative companies